An Extraordinary
DISC JOCKEY
ENTERTAINMENT
Experience
DISC JOCKEY WITH A TOUCH OF LIVE. 
DJ & LIVE > DJ
At DJ Live, we believe that your wedding day should be nothing short of extraordinary. That's why we've mastered the art of blending live musicians with our seasoned DJs, creating a harmonious symphony of sound that transforms your special moments into unforgettable memories.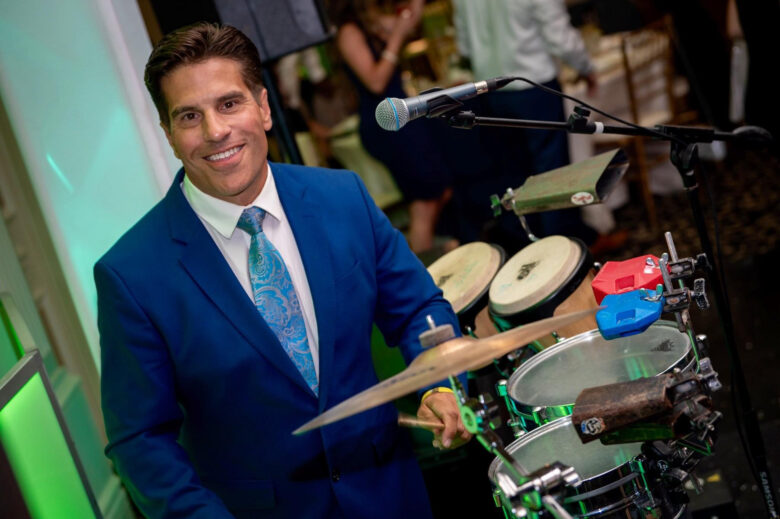 Picture this
The smooth melodies of a live saxophone intertwining seamlessly with the pulse-pounding beats of a skilled DJ. The energy is electric, the dance floor alive with movement, and the atmosphere simply unbeatable. It's a fusion of tradition and modernity, of elegance and excitement, all tailored to reflect your unique style and personality.
Experience
Our team of seasoned professionals brings years of experience and a passion for music that's palpable. We curate a playlist that caters to your tastes, ensuring that every beat, every note resonates with the emotions of your day. Whether you're into classic ballads, chart-topping hits, or the latest dancefloor anthems, we've got it covered.
CELEBRATE
With DJ Live, your celebration transcends the ordinary. It becomes an immersive experience, where every guest is swept up in the magic of the music. From the soul-stirring ceremony to the pulsating party, we're there, orchestrating the soundtrack to your love story.
UNFORGETTABLE
Get ready to dance, laugh, and create memories that will last a lifetime. DJ Live is here to turn your wedding day into an unforgettable symphony of celebration. Book us now, and let's make your dream wedding a reality!